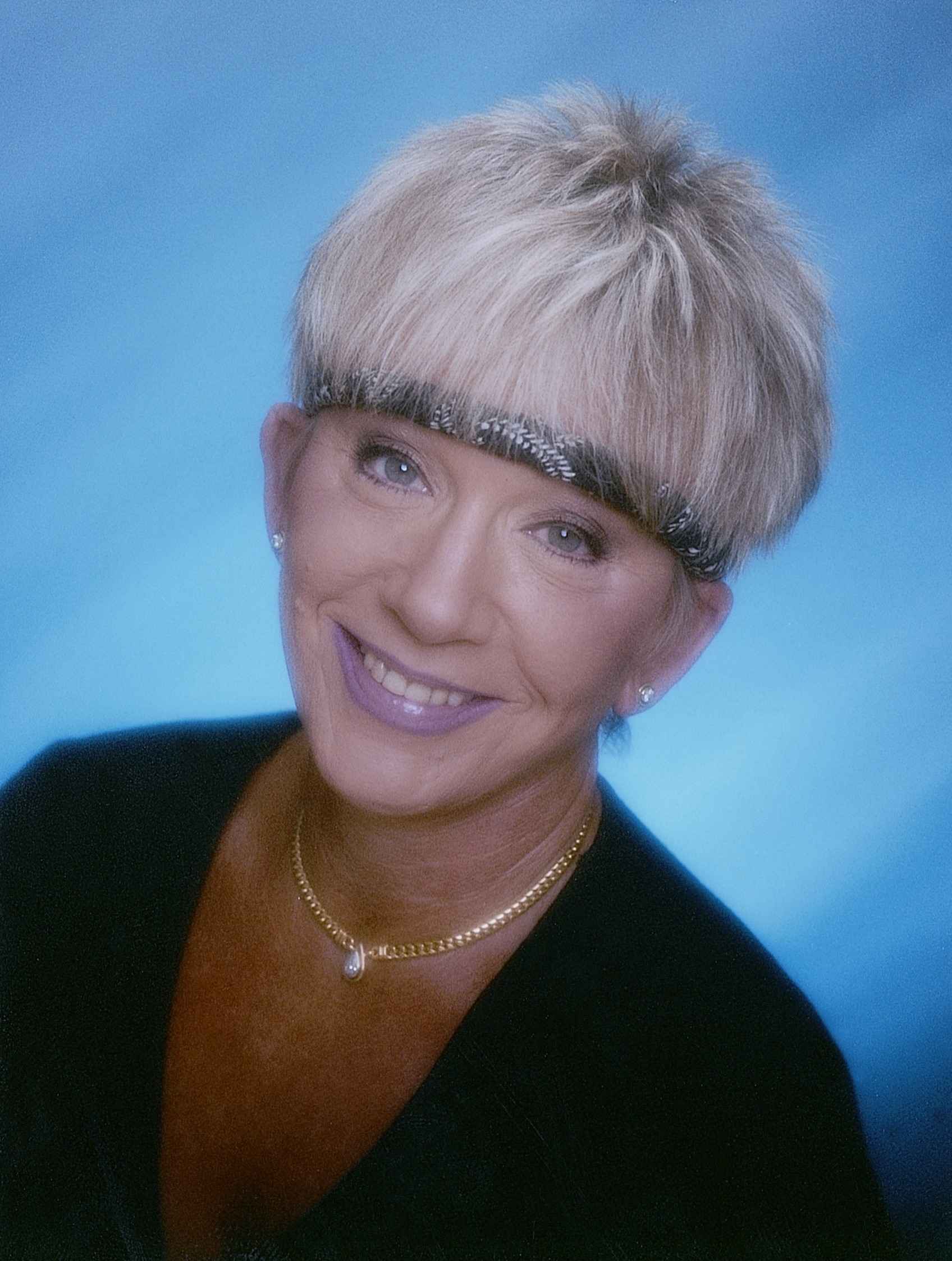 Andrea Smith's paintings are colorful journeys through life. Her art, like her words, expresses the endless process of humankind in search of purpose and harmony. Andrea has often referred to her work as an observational meditation for the viewer. For Andrea Smith, art is not only a thing created, it is also a thing that creates. Art is meant to challenge the mind, to summon new insights, and to pose new ideas. Art is a force that dares us to look within. This is what Andrea's art inspires us to do, to look within. In image and composition, Andrea Smith conveys a powerful conviction: that life in all its forms is interdependent and its aim is peace.
"I believe my paintings appeal to people because they are ancient-futuristic," she says. "I think that they tune us into a peaceful state of being. Someone once called them 'observational meditations.' Through my painting, the actual process, I learn a lot about life. I learn about letting things flow, not trying too hard, letting it all come through rather than trying to control everything."
Using a blend of ancient and unconscious symbolism, she fills each painting with the textures and tones of our modern, complex world.Yet, each portrays a time and place that are universal and ageless. Once more her words are revealing: "I believe Earth is a classroom, and we come back again and again to learn to live together and with ourselves." Her work has been called surreal, abstract, expressionistic, sensual and mystic. Surely it is all of these and perhaps a good deal more.
Freedom, love and gladness can be felt in every sweep of her brush. Most of all there is intuition in Andrea's art, as if some greater awareness were using her talents to present its special wisdom. She paints with her "inner eye" allowing her art to flow without restraint. Andrea Smith was drawn to art by its widely instructive and creative potential. A former teacher, her paintings have been used by Prentice Hall for creative writing classes in public school systems throughout the U.S. She has brought her knowledge of people into the very shapes and themes of her work, achieving an emotional relationship with her viewers. Indeed, she is able to reach and kindle our deepest and finest instincts.
Collectors who own Andrea Smith's art talk about the sense of peace they receive when viewing her work. Her messages focus on the well-being of the planet and its inhabitants. Her art and her philosophy speak of a growing planetary awareness, of right thought, and of opening ourselves to the peace, harmony and joy of sharing our love and positive energy with one another. This energy has been shared in public, corporate and private collections throughout the world.